The Sacramento hydrogen station is open for business! It is the 40th retail hydrogen station in California and the third to open in the greater Sacramento area.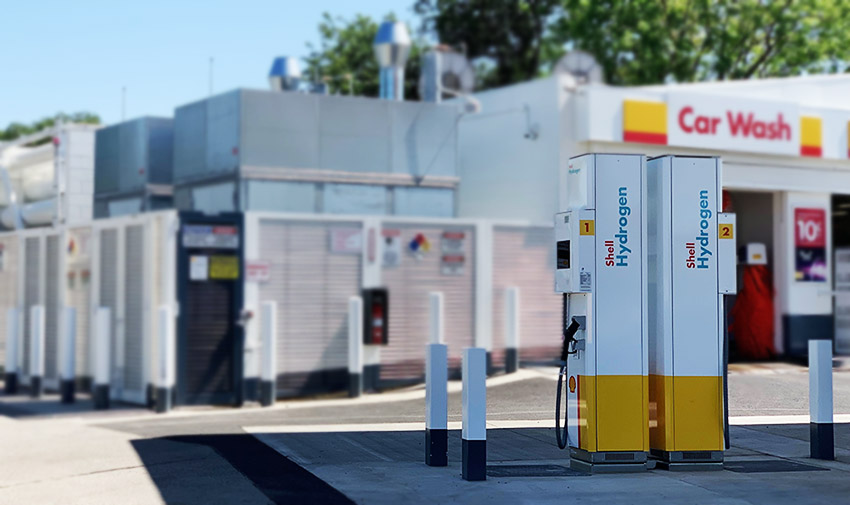 The station, developed by Shell, will be open 24 hours a day and is located at 3510 Fair Oaks Boulevard, Sacramento, CA 95864.
Reflecting the ongoing evolution of hydrogen stations across California and the growing number of fuel cell electric cars (more than 6,500), the station is one of  a few that has two fueling positions (aka two nozzles) at H70.