The Newport Beach hydrogen station, operated by Shell, is open for business! It is the 35th retail hydrogen station in California and located in Orange County.
The hydrogen station first opened in 2012 and was recently upgraded to accommodate retail sales.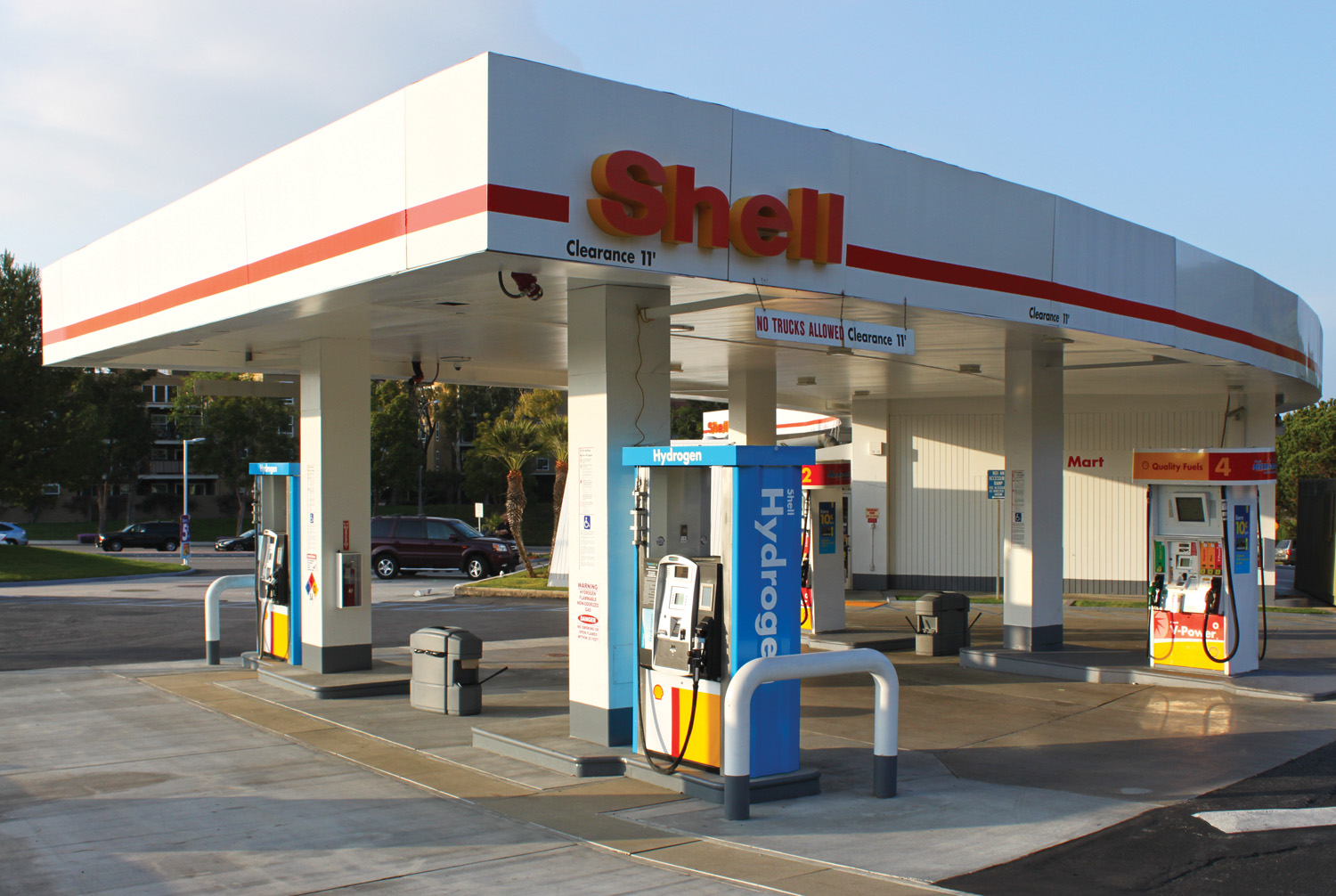 The station will be open 24 hours a day and is located at 1600 Jamboree Blvd, Newport Beach, CA 92660. It is nearly across the street from Fashion Island.
To learn more about the station, you can visit CaFCP's station map at http://cafcp.org/stationmap. CaFCP also has a mobile-friendly website, Station Operational Status System (SOSS), that shows station availability and provides other station information (hours of operation, address, H2 station operator and developer, etc.): http://m.cafcp.org.